Patients don't suddenly deteriorate, there are always signs. With the advent of value-based care where outcomes drive reimbursement more than the simple delivery of a procedure, the healthcare sector is now acutely focused on innovations that trigger the right care for the right patient at the right time. This is no truer than for patients in hospital who suffer cardiac arrests, respiratory failures, or septic shock. There are always signs and one of those signs has been underutilized until now; Respiratory Rate.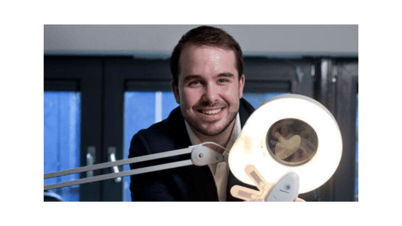 PMD Solutions has centered itself on delivering innovations that can identify patients who will experience adverse events up to 12 hours in advance.. Early intervention prevents escalation to intensive care, reducing the average length of stay, and equally significantly reducing the average cost of care. Improving patient outcomes by #MakingEveryBreathCount has and remains our vision.
COVID has changed the paradigm for digital health and equally so for respiratory monitoring solutions.. During the original peak in Ireland in March 2020, PMD deployed RespiraSense in a matter of days where it protected front line staff from unnecessary exposure, prioritized resources for the patients who showed early signs of deterioration and helped maintain safety during a chaotic and stressful time. Now, RespiraSense is part of an entire health care system's strategy for managing COVID surges in both in the hospital and in the community.
RespiraSense is an industry leading innovation which stands apart as the only motion-tolerant solution to continuous respiratory rate monitoring. Motion tolerance is critical. If you do not have motion tolerance you cannot continuously monitor the patient. If you cannot continuously monitor the patient, how can one identify early signs of deterioration? Patients who are awake and active have a significantly varying respiratory rate. All this variance can trigger other technologies to a false alarm, creating alarm fatigue amongst clinical staff and leading to them ignoring the alert. RespiraSense overcomes this, eliminating the variation from motion or speech and delivering accurate rate measurement to the point that if RespiraSense alarms, timely intervention is required. No disease state is changed by delaying treatment – RespiraSense empowers healthcare providers to improve patient outcomes and the quality of care with an accessible and scalable innovation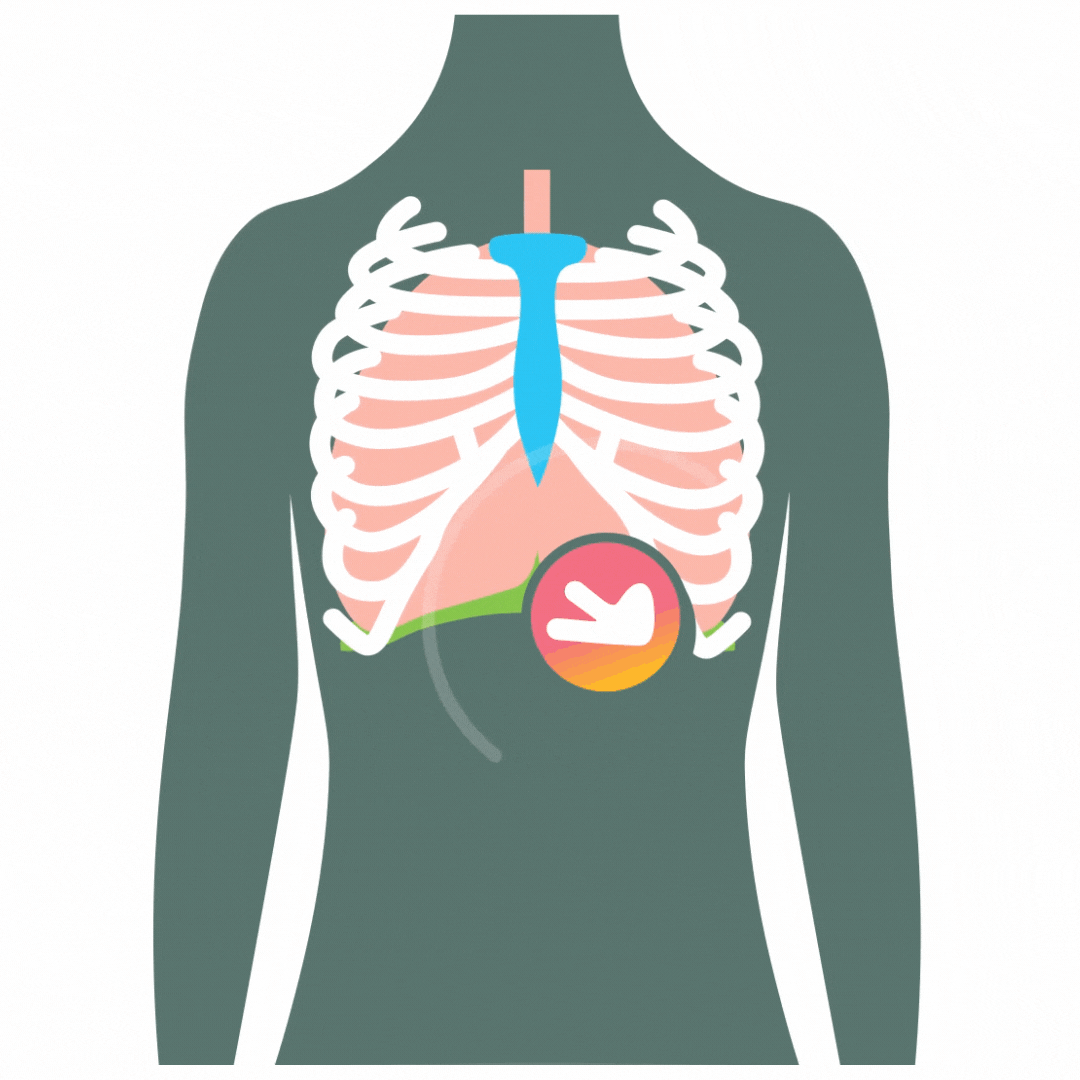 Due to COVID and the rapid market adoption of RespiraSense, PMD is dedicated to eliminating preventable Respiratory Failure in patients in hospitals and the community. The Irish healthcare system is leading the way in deploying RespiraSense in Respiratory wards, COVID wards and for respiratory patients in the community, achieving a new standard of care, led by RespiraSense. Positioned as a Zero-Cost purchase by healthcare providers, RespiraSense will return >3x in healthcare savings by reducing ICU Length of Stay, General hospital LoS, and reducing the overall cost per admission by more than €250.
PMD has nine years of research and development undertaken. RespiraSense is real-world validated. The delivery model is proven and scalable and clinical need is growing exponentially. PMD now seeks to drive engagement by capturing the hearts and minds of healthcare professionals and the patients they serve.
No patient should have to experience a preventable critical care event nor will they with RespiraSense monitoring them.