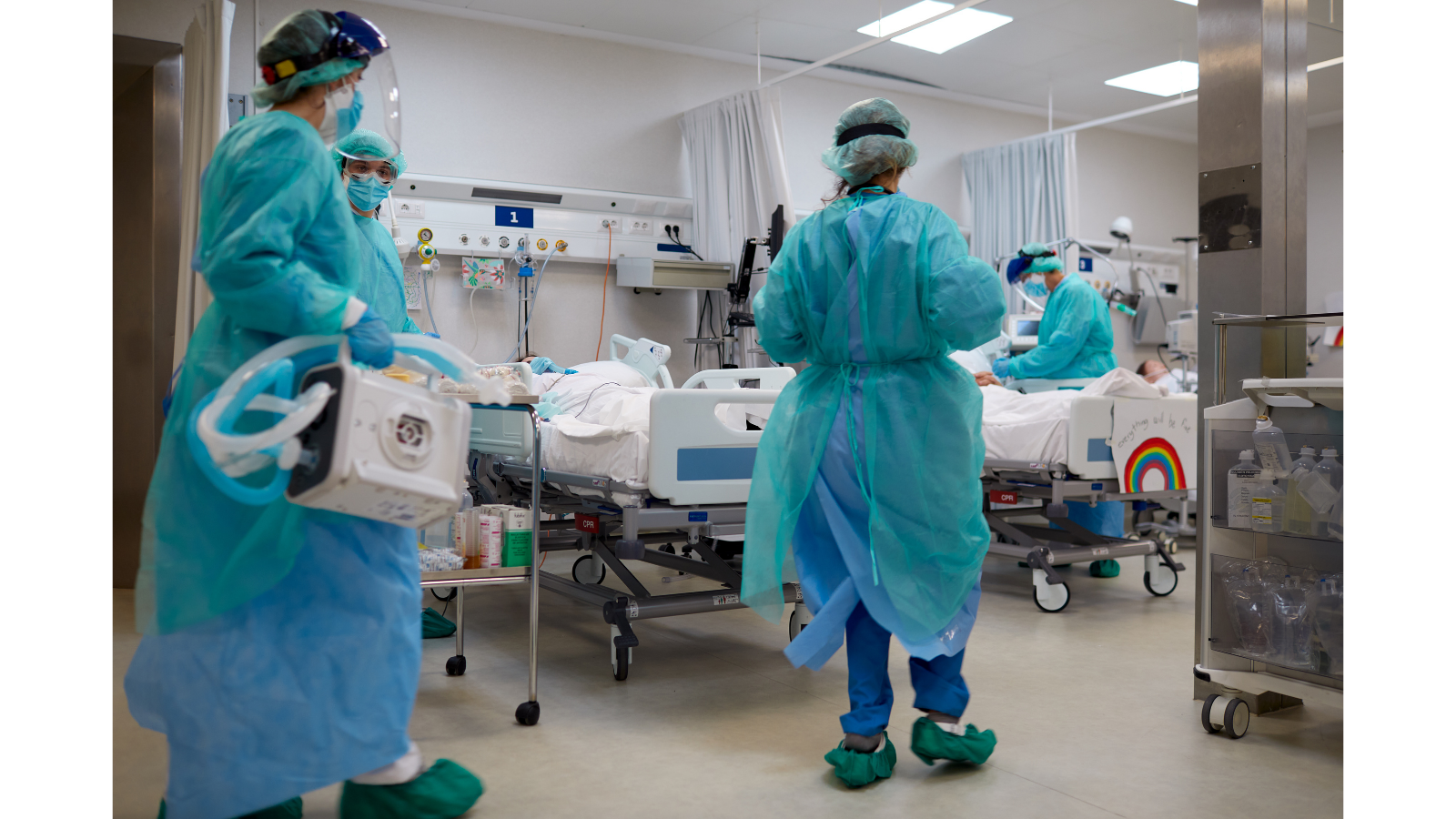 This year, the challenge to healthcare providers across the globe is to deliver better outcomes to every patient. When COVID-19 caused a worldwide pandemic, the team at PMD Solutions sprung to action.
Numerous hospitals adopted RespiraSense in the battle against COVID-19.
COVID-19 infection manifests as an acute respiratory infection, with respiratory distress being an early indicator of severity.