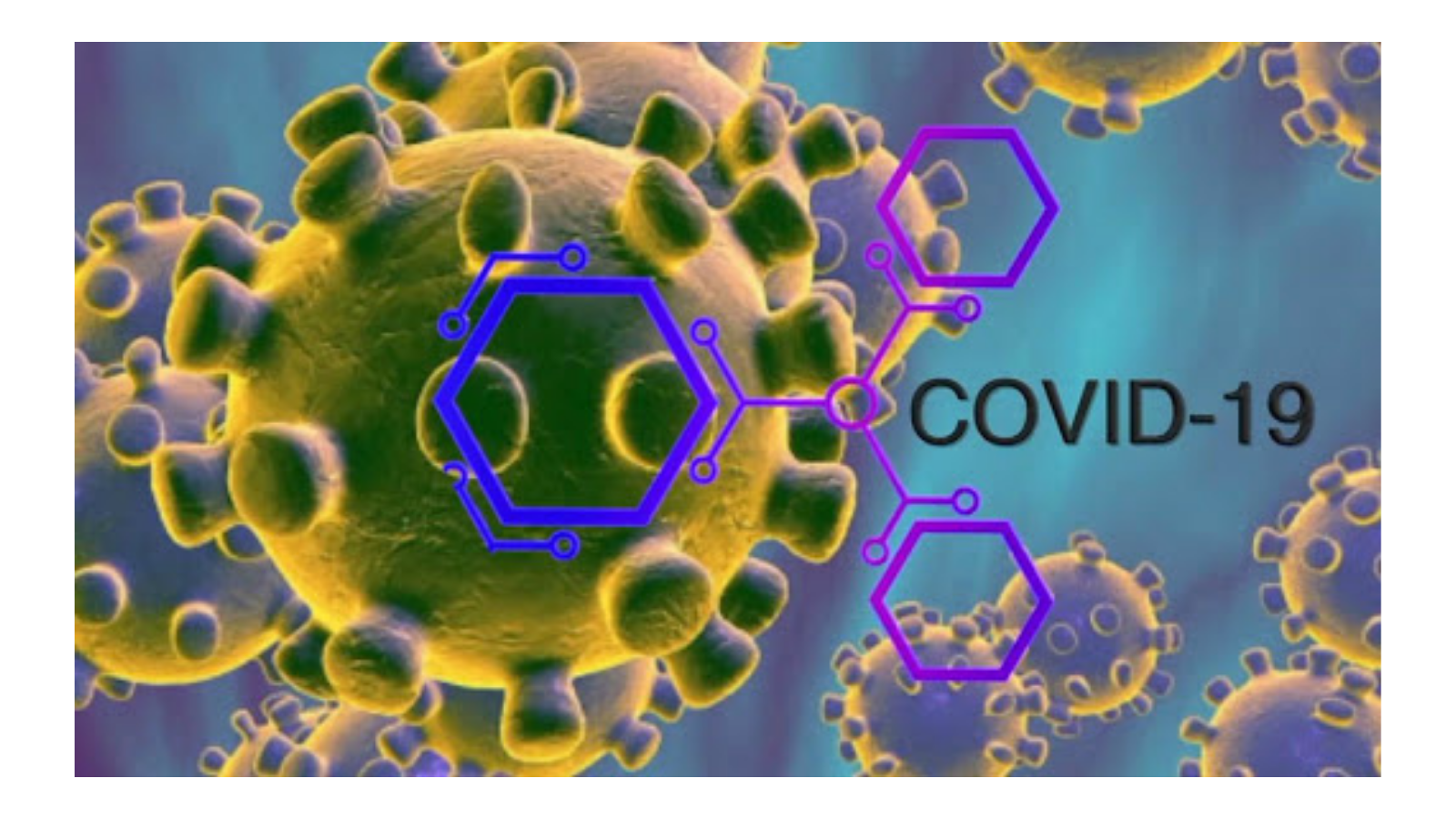 THE BREATHING OF 40 COVID-19 PATIENTS IN BEAUMONT HOSPITAL IN DUBLIN IS BEING CONTINUOUSLY, REMOTELY MONITORED WITH RESPIRASENSE.
Now more than ever, healthcare providers around the world are being called upon to help bring better outcomes to every patient. Since 2011, PMD Solutions have been developing a solution:
RespiraSense

– a Continuous Respiratory Rate Monitor which can remotely monitor the breathing of multiple patients, simultaneously.

RespiraSense

has an error rate of just plus or minus one breath and is also the first device that can monitor breathing remotely.

One of the main advantages when interacting with patients with Coronavirus for healthcare providers using RespiraSense is that they don't have to keep donning Personal Protective Equipment (PPE) to monitor the breathing of COVID-19 patients.